Bridge Lessons
A variety of classes are offered at the Belton Bridge Center and are divided into two primary phases. They are taught by Dixie Binning and are free of charge. The classes all offer a "hands on" approach using actual boards developed to match a particular lesson or boards from the previous day's game. Anyone is welcome to come to any class any time. Drop in and check us out.
Presently classes are offered Tuesday and Thursday mornings from 10:00 to 11:45.
Tuesday covers Phase One for beginners and novices.
Thursday covers Phase Two for novice and intermediate players.
For information on the current schedule contact:
Dixie Binning at 575-644-6032,
Cliff Denton at 575-523-2955
or the Belton Bridge Center at 575-524-3031
---
Phase One
Phase One is for beginning bridge players or those who learned bridge a long time ago and want to learn modern bidding. This phase focuses primarily on bidding via the Standard American System. It covers the basics of opening 5-card Majors, Minors, or No Trump. In addition, 8 conventions are taught: Stayman, Jacoby Transfers, Take-out Double, Negative Double, Gerber, Blackwood, Roman Key Card 1430, and Strong 2 Club openings. (A nominal fee is charged for the material if you choose to keep it.)
---
Phase Two
Phase Two assumes players are familiar with the material in Phase One. This phase explores play of the hand as well as rudimentary defense. It also includes a number of additional conventions such as The Strong Jacoby Trump Raise, Weak Two bids, Michaels, Unusual No Trump, and more.
---
Hands on Lessons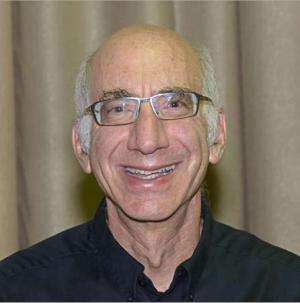 ---
Tuesday Phase One Class
---
Wednesday Phase Two Class
---